Options for University Student Housing
After completing primary and secondary education a student faces one of the most exciting and challenging times of their life. The journey into adulthood is underway and preparing to find an occupation becomes a driving force. It can be a time of uncertainty requiring lots of choices and plans.
If university attendance is the option a student selects, a significant amount of planning will help ease the transition. Securing financing for tuition, housing and living expenses are just a few of the biggest decisions that must be faced. Of those, finding housing for students can be an especially intimidating process. Luckily, university towns have often dedicated resources to assist new students with housing. For example, Los Angeles has a dozen or more institutions of higher learning. The process of finding housing for UCLA students can be simplified by accessing the information resources specifically devoted to student housing found in the city. These resources include real estate agencies and the university itself.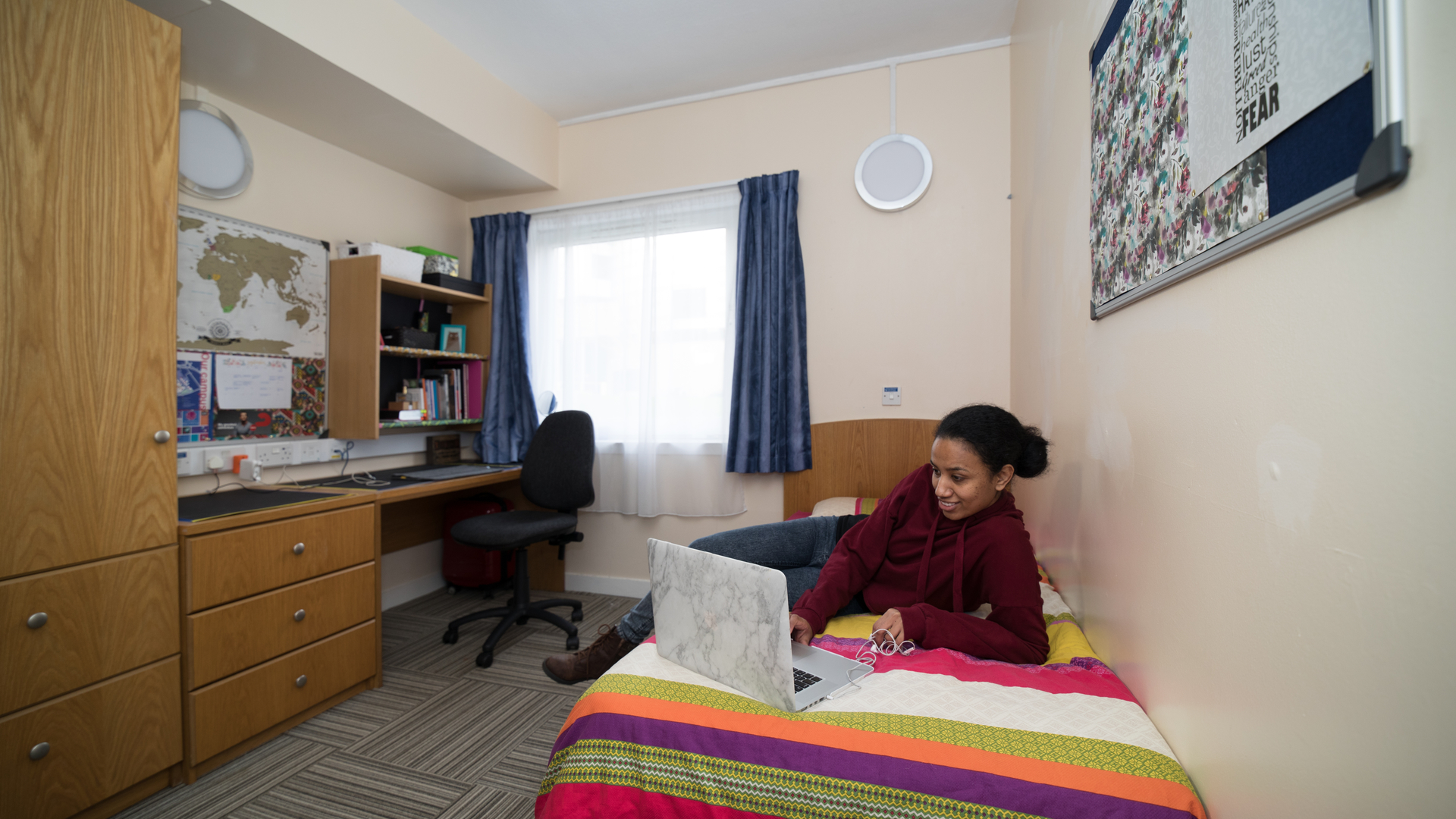 Real Estate Agencies
These dedicated experts are accustomed to helping university students with locating and securing adequate housing. They routinely keep a portfolio of properties for students to view and choose from. Because timing is of the essence for students who have just selected a university and must move in quickly many agents work long hours and are quick to respond to student housing seekers. A quick internet search will often turn up agents who specialize in university housing.
University Housing Resources
Useful alternatives including university dormitories, student bulletin boards and university counselors provide for living arrangement assistance. The stereotypical dorm room has evolved and many university dormitories are more like apartment complexes with many amenities and different options as well as price ranges. The bulletin boards located on campus often supply a host of rooms for rent or apartment sharing opportunities. Counselors in the admissions department are aware of the housing dilemma new students face and can provide suggestions and leads to assist incoming Freshmen.
The experience of moving into a dormitory or apartment is one of the first rites of passage young adults face. With a little assistance from mom and dad and the willingness to do the legwork, this task can be an exciting and fun adventure.