India Remembers Its First Education Minister Maulana Azad On National Education Day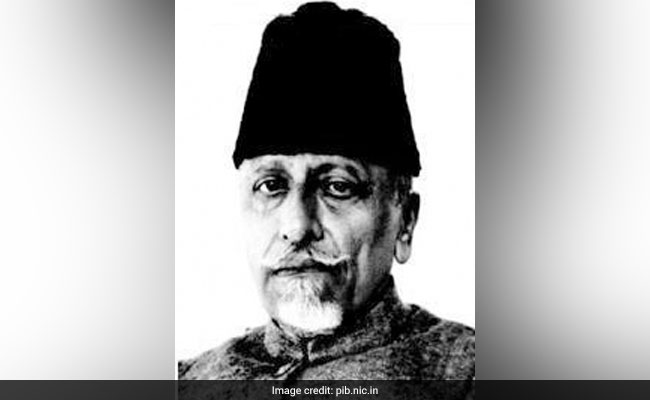 NEW DELHI: 
Since 2008, November 11 is celebrated as National Education Day in India to commemorate the birth anniversary of Independent India's first Education Minister, Maulana Abul Kalam Azad. Popularly known only as Maulana Azad, he was the visionary behind India's premier institutes – the IITs, IISc and School of Architecture and Planning. He was also responsible for setting up of apex bodies such as AICTE and UGC.
Not just primary education and literacy but, Azad was also instrumental in promotion of culture and literature through education. Most of the cultural and literary academies we see today such as Lalit Kala Academy, Sahitya Academy etc. were established by him.
Maulana Azad understood that even though India had achieved independence, it was still largely illiterate and hence advocated adult literacy programs. He also stressed on vocational training and diversification of secondary education.
Several National Leaders have taken to social media to remember Maulana Azad and recount his contributions in nation-building.
Vice President Mr. M. Venkaiah Naidu tweeted, "I join the nation in remembering freedom fighter, member of the Constituent Assembly, and the first #Education Minister of India, Shri Maulana Abul Kalam Azad on his birth anniversary today."