Top Careers for Fashion-Conscious Individuals
Are you a trendy person who's looking for career choices that utilize your strengths? Whether you have a natural knack for picking out wardrobes or you're great with hair, here are the top careers fashion-conscious individuals typically excel in.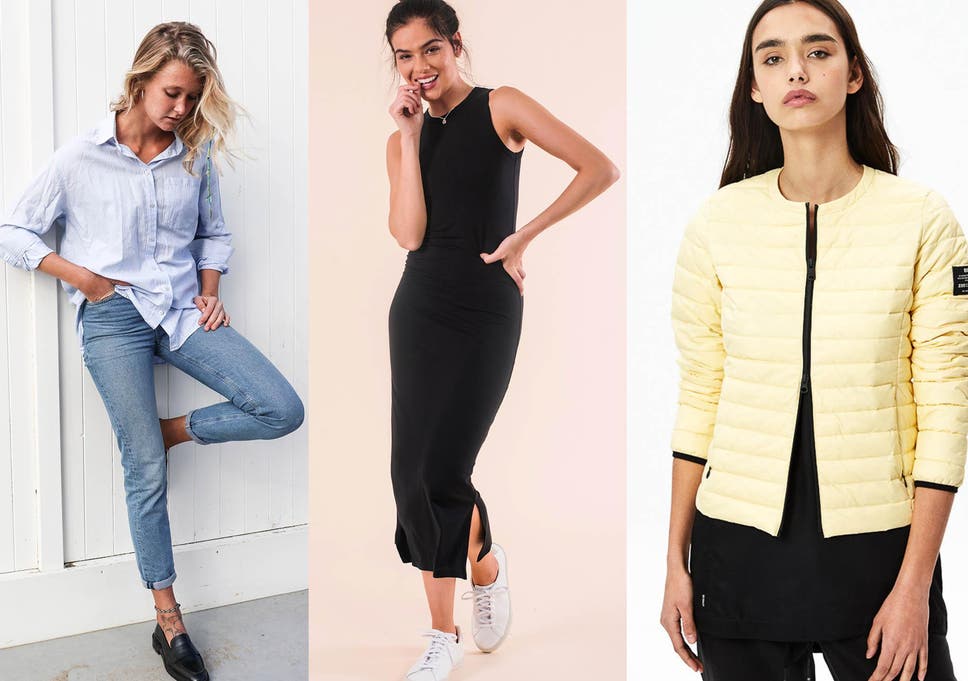 Hair Stylist
Like the clothing fashion industry, hairstyles are also subject to trends. If you're familiar with the newest hairstyles and you want to learn how to create them, becoming a hair stylist may come naturally to you. With just 300 hours of training in a beauty school long island program, you could emerge ready to obtain your state hair stylist license.
Permanent Makeup Artist
Permanent makeup is growing in popularity, and it's not too hard to see why. Many women are drawn to the allure of waking up beautiful with little effort. If you choose to pursue a career as a permanent makeup artist, you'll learn how to microblade and apply permanent lip liner and eyeliner.
Stylist
If you never thought your childhood dreams of dressing someone else up would ever come true, think again! A stylist is a person who arranges and coordinates clothing for clients in an attractive, trendy way. Some stylists also design fashionable clothing items for resell in stores or on boutique websites.
Nail Technician
Are you a natural at creating beautiful nail polish designs and styles? If so, you might fight great fulfilment in becoming a nail technician. It only takes 250 hours to complete a course and learn all about gels, pedicures, manicures, and everything else related to nails.
Retail Store Manager
What if you could spend your hours managing a fashionable clothing store? Would you jump at the opportunity? A retail store manager handles a wide variety of responsibilities, including deciding what styles to keep in stock and directing employees in day-to-day operations.
This is just a small sampling of the many career choices available for those who love fashion. Take some time to decide which one is the best fit for you, then go chase your dream!