Fun Activities for Visually-Impaired Children
As a parent or caretaker of a blind or visually-impaired child, it is a great idea to think about how to create special enjoyable and educational activities. Children are full of energy and often very inquisitive, so it can be beneficial to develop fun learning puzzles and plan outings to different areas in order to feed their growing minds. As with any impairment, it is important to consider the strengths and limitations of the child in order to make sure they still have fun. For the visually-impaired, it can be beneficial to consider activities that involve senses other than sight.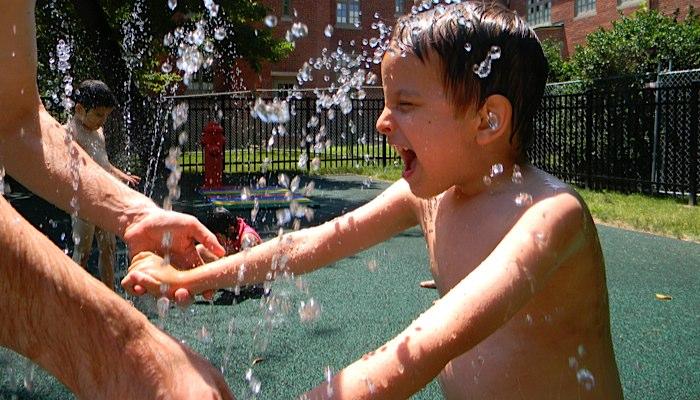 Gardening Projects
Children often love to be outdoors and get messy. Indulge these impulses by teaching children to arrange flowers or plant a small vegetable garden. Regardless of the amount of space in your home or yard, putting a plant in a pot or choosing flowers to go in a vase is a great way to include children in activities. Visually-impaired children can enjoy this by smelling different flowers, feeling leaves and soil and helping to organize a windowsill pot.
Puzzle Activities
While some board games may not appeal to visually-impaired children, activities with pieces of different sizes and textures can be a fun way to develop intellectual stimulation for kids. There are a variety of games and puzzles available for visually-impaired children, such as braille mazes, light tables and tactile blankets. Consider what your child would enjoy and do some research on specific items.
Educational Trips
Children with impairments can often feel left out by their peers. Combat this by organizing weekend trips with friends to local museums and attractions that your visually-impaired child can also enjoy. Whether you choose a trip to a petting zoo, a stuffed animal building center or a local farmyard, the children will likely all enjoy the experience and develop closer friendships.