Chairman of the State Board of Education resigns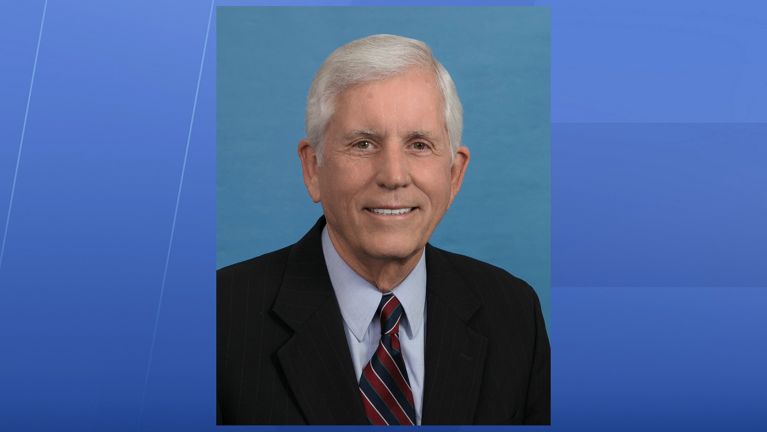 NORTH CAROLINA — The chairman of the State Board of Education submitted his resignation Thursday.
Bill Cobey says after serving as chairman for 5.5 years, he has decided to step down.
His term was set to end in March 2019.
Cobey says his decision to resign is not credited to the current legal battle between the General Assembly and the Board of Education.
He is cited with regulating charter schools while serving on the state board.
Cobey says he plans to retire and cut back on his volunteering activities.