Dosa is India's favourite breakfast, says survey
When you think of breakfast, which is the dish that comes to mind? One would imagine that it would differ depending on which part of the country you're in. But it seems like the rather healthy option of the south Indian dish Dosa is a pan India favourite, as it recently emerged as the most preferred breakfast for Indians in metro cities across India.
According to reports quoting a recent survey by food ordering app Swiggy, dosa is listed as the top 3 most ordered breakfast dish across the metro cities of Delhi, Mumbai, Chennai, Bengaluru and Pune. The survey is apparently based on online breakfast orders in more than 12,000 restaurants across eight cities, according to a TOI report.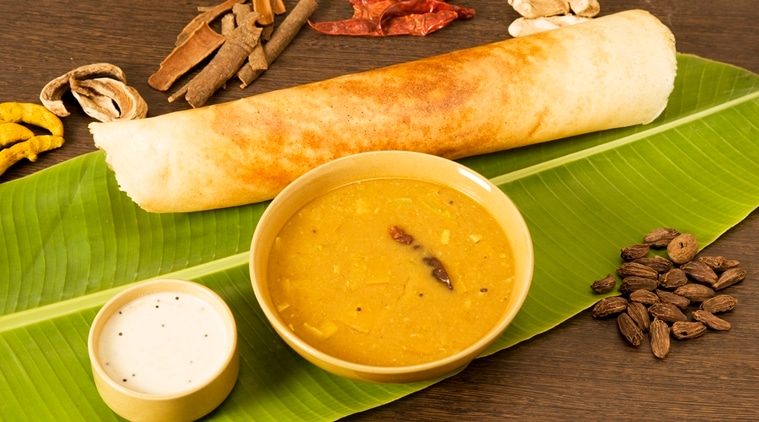 The study also found that most Indian households still prefer traditional Indian breakfasts such as poha and parathas instead of their global counterparts.
According to reports based on the survey, Delhiites also liked chhole bhature and parathas, with dosa coming in at No. 3, Mumbaikars liked bun maska along with their masala and plain dosas, and Punekars chose the healthy sabudana khichdi and poha. Bengaluru, with the highest number of breakfast orders, clocked in masala dosa, idli-vada and poha as the top 3 most ordered dishes for morning meal.
The one city to buck the trend was Hyderabad, which registered bread lukmi, Spanish omlette and chicken sandwich as the three most ordered breakfast option.
The survey also found that breakfast orders peaked during weekends by aorund 30 per cent, while Monday and Tuesday saw the most orders during the working weekdays.