While debt consolidation is a safe and secure way to take care of uncontrolled debts, many people are wary of going for this option. Here we take a look at some of the myths and how these don't stand true if the process is rightly handled.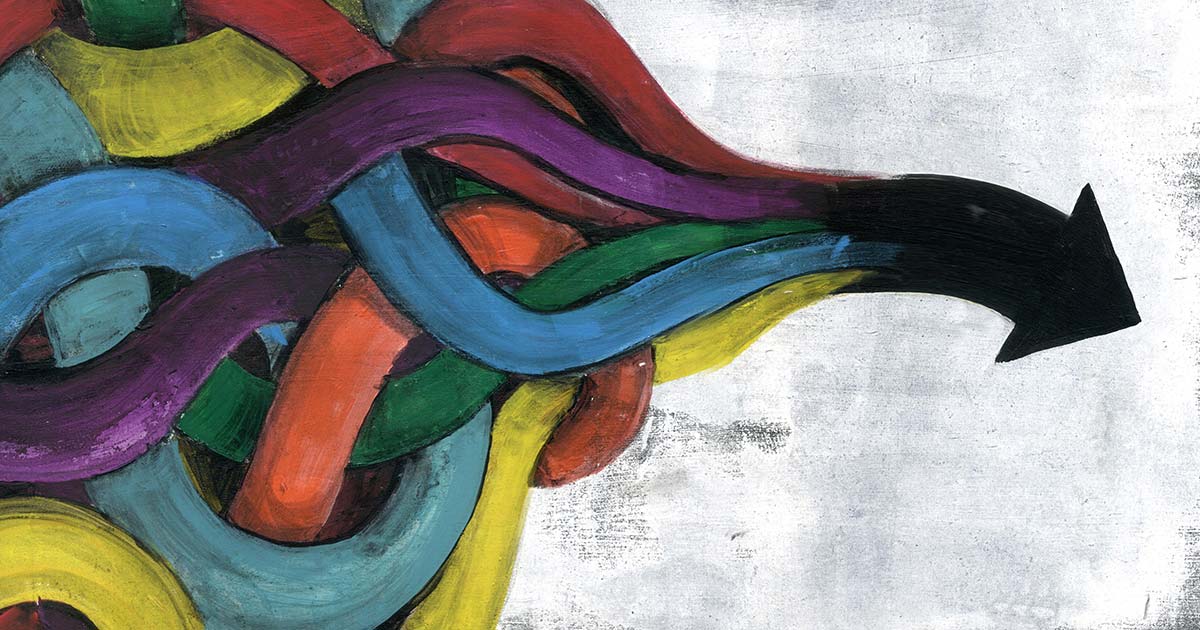 Debt consolidation is nothing but bankruptcy, debt settlement and debt management- This is partially true because though some of the terms in all these methods are more or less the same. However, there are also some major differences in each of these approaches. Debt consolidation is more like a strategy to adopt and not some software program that can be technically done.
Debt consolidation will help in debt reduction- This is not true as this approach does not mean writing off, settling or negotiating a less amount as the debt payment.
Debt consolidation affects credit ratings- This is true to a great extent but if it is done in a planned and organize way, there can be negligible to zero blow to your credit ratings.
Debt consolidation means coordinating with a lawyer or a third-party agency- Though some counselors and firms will assist you with debt consolidation and its different approaches, you can always do the whole procedure by yourself if you do not want to depend on a third party. Indeed, if you wish to do it all by yourself, you should be armed with sufficient information about the whole process and different options.
It only helps bankrupt individuals and those who are in a financial mess – This is one of the most bizarre myths surrounding debt consolidation. Re-structuring and re-arranging outstanding debts in a favorable way is an option considered by even the richest business men of all times.
It means simply paying money to one creditor and taking a loan from another- Debt consolidation is a secured way to eliminate uncontrolled debts but opting for a feasible loan. Not all of the debts are the same. Debt consolidation agencies negotiate with loan providers to bring down the rate of interest so the principal amount will always be the same but you will be paying a lot less interest on the same amount.
For debt consolidation, you should have a house of your own- This is also one of those myths that hold no truth at all. Indeed, if you own a house, it is always going to be of major advantage if you are in the process of re-organizing your debt. This is irrespective of whether you have paid wholly for the house or hold equity.
Debt consolidation means having a hard time for loans in future- In majority of the cases, it is highly rare but someone from the forensics or credit rating verification agencies will come to know that you have used debt consolidation tool in the past. The facts will be visible only if the debt consolidation firm has noted down all procedures on paper and recorded in their systems.
Click here to understand the do's and don'ts of debt consolidation.